Dental insurance is much appreciated by employees as dental treatment expenses can be a significant burden. Cavitas provides dental insurance in a smarter way that supports prevention while also covering various dental treatment costs.
VALUE FOR MEMBER
Eases the cost of dental treatment

Promotes regular prevention care

Healthier teeth

Healthier teeth

Family can be covered
VALUE FOR EMPLOYER
Attract and retain top talent

Healthier employees

Fewer sick leaves

Increased productivity

A caring company image
Free choice of dentists within Poland and EU
All teeth are covered regardless of previous treatments
Increasing coverage during 3 consecutive years
Cover includes check-ups, cleanings, fillings, root canal treatments, tooth extractions, crowns, bridges, implants – and much more
One-time oral cancer treatment in Poland
Easy claiming and refunding process via Cavitas mobile app or online
Members can download the Cavitas app to have all information in their pocket:
Easy claim reporting and monitoring
Shop for effective dental care products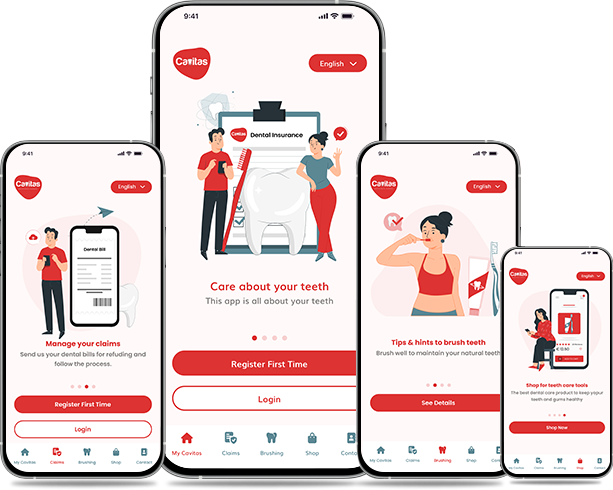 In a candidate-driven job market, employers who don't prioritize retention efforts risk seeing top performers walk out the door. One great way to help make your people want to keep working for you is to invest in their overall job satisfaction by...
read more