The Latin word 'Cavitas' implies 'cavity' or 'cavity in the human body'.
The oral cavity with gums and teeth is a very important area of the mouth as cardiovascular disease, diabetes, and respiratory infections have all been related to poor dental health.
Healthy teeth, gums, and mouth can help lower the chance of developing these and other serious illnesses.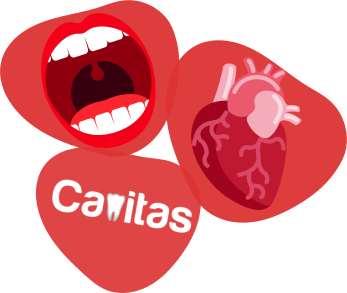 In 2018 we started mediating dental insurance contracts in Estonia where like in many other countries such insurance products did not exist yet. The service proved to be needed and valued.
We are happy to now provide the stand-alone dental insurance also in Poland!
The goal of Cavitas is to help people take care of their teeth, maintain their natural teeth and good dental health for a long time – hopefully for the rest of their lives. That also means providing dental insurance in a smarter, more intelligent way that supports prevention while also covering various dental treatment costs. We make sure that all dental-related information is easily accessible on mobile devices.
Sidst men ikke mindst – vi bliver endnu klogere! Bliv hængende!
Cavitas – specialised and experienced
The insurance service provider is Cavitas Dental Insurance OÜ, a broker specializing in dental insurance products, licensed in Estonia and authorized to distribute dental insurance contracts in Poland.
We are an agent for our clients and we act in their best interest. We do our best efforts to provide the selection of insurance contracts from various dental insurance capacity providers in Europe.
Due to specifics of dental insurance coverage we currently mediate dental insurance contracts from 2 highly experienced insurers with total more than 9 Million dental insurance policies: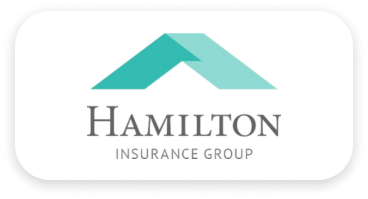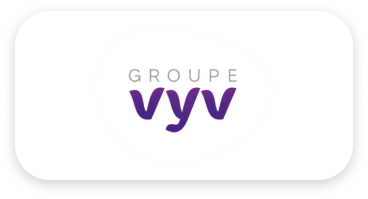 Cavitas tandforsikring OÜ Professionel erstatning Reguleret forsikringsmægler Cavitas tandforsikring OÜ er autoriseret og reguleret af Finanstilsynet (FSA). Firmaets registreringsnummer er 16501780. Cavitas tandforsikring OÜ er autoriseret til at udøve regulerede aktiviteter i overensstemmelse med tilladelserne givet af FSA i henhold til Insurance Activities Act 2004. Du kan tjekke dette i FSA's register ved at besøge FSA's hjemmeside www.fi.ee /index.php?id=466 eller ved at kontakte FSA +3726680500. Cavitas tandforsikring OÜ har rettigheder til at handle i Spanien, Danmark, Polen og Estland.
Cavitas dental insurance OÜ er specialist i Tandforsikring og ydere forsikringsformidling udelukkende med internationale A-Rated forsikringsselskaber. I Danmark bruger vi det franske Vyv som med 9 millioner kunder er en af Frankrigs største forsikringsselskaber. Vyv er medlem af garantifonden i Danmark.
Our privacy policy and other documents